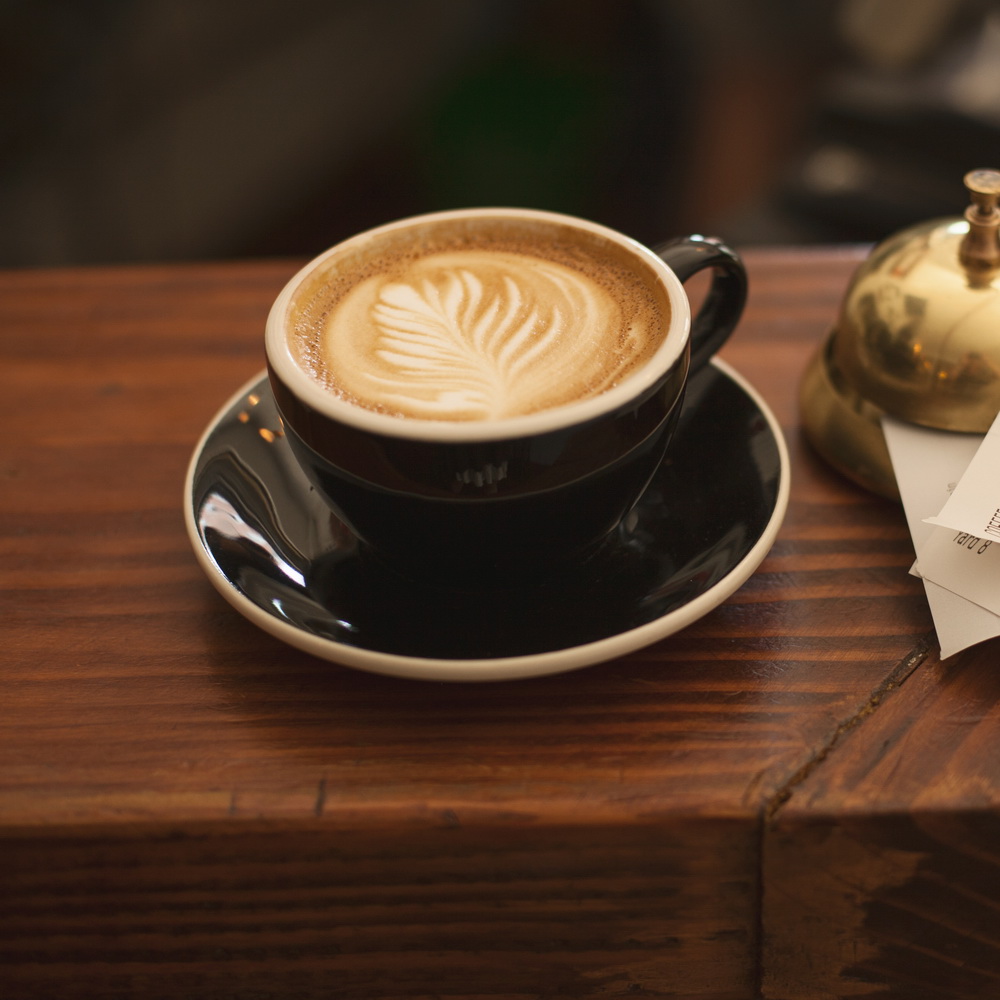 The word Shibumi is a Japanese term I stumbled across a few years back while reading a book of the same name by an author called Trevanian: Shibumi is understanding, rather than knowledge. Eloquent silence. In demeanor, it is modesty without pudency. In art, where the spirit of shibumi takes the form of sabi, it is elegant simplicity, articulate brevity. In philosophy, where shibumi emerges as wabi, it is spiritual tranquility that is not passive; it is being without the angst of becoming.
Shibui (渋い) (adjective), shibumi (渋み) (noun), or shibusa (渋さ) (noun)are
Japanese
words which refer to a particular aesthetic of simple, subtle, and unobtrusive beauty. Like other Japanese aesthetic terms, such as
iki
and
wabi-sabi
, shibui can apply to a wide variety of subjects, not just art or fashion.From:
http://en.wikipedia.org/wiki/Shibui
Shibumi is a Japanese word that loosely translates to 'effortless perfection'. Anything that is Shibumi is quiet in refinement, noble and fulfilling in a manner that is not shaped exclusively by analytical thought.
In Japanese culture, Shibumi implies 'a simplicity of spirit; an attitude of refinement without pretension, honesty without apology, beauty without artifice. Western mystics try to attain or achieve a state of inner peace, but shibumi must be found, not won.'
Shibumi is understanding rather than knowledge, it is harmony in action. In art, it is understated beauty, articulate brevity. In philosophy, it is spiritual tranquility that is not passive; it is being without the angst of becoming.
The kanji or character for shibumi has many meanings. The term may describe the subtle and elegant patterns of a fine kimono. Or the effortless grace of a bird in flight. A shibumi flower arrangement brings into being coolness during a scorching summertime and sunshine on a frigid day It may describe an action done with effortless perfection.

Shibumi is a Japanese concept that suggests complete harmony, tranquility, and balance. It is "eloquent silence" and "understanding, rather than knowledge."
---
Shibumi Design Studios is a local Ottawa website developer focusing primarily on the Joomla! Content Management System (CMS) Framework to develop content rich, database driven websites that are easily updated and maintained by the client/end user. I have been working with Joomla since 2004 to build websites for clients.
I use and customize RocketTheme's Gantry 5 Framework templates as well as creating custom templates. RocketTheme's design philosophy is simple. They design Joomla templates with a modern, flexible look that stands the test of time. Web design is constantly evolving, and that is why they build their templates to be easily modified to match the design standards of tomorrow.
Their modern Joomla templates are responsive. Your mobile visitors will be able to experience the same brilliant design as desktop users, in a layout that is optimized for their screen.
We offer Joomla website development, custom site development based on your requirements, website hosting, and most importantly, Joomla Website Maintenance services, We also can offer print media design and publishing such as business cards, flyers, brochures and menus, custom created Joomla Templates, and some general photography services.
Contact me by phone, or fill out the Contact Us form and set up a consultation to discuss your needs today!
About Joomla
Joomla is one of the world's most popular open source CMS - Joomla's roots go back to the year 2000 and, with over 200,000 community users and contributors. With 2.7 percent of the Web running on Joomla, the software is used by individuals, small & medium-sized businesses, and large organizations worldwide to easily create & build a variety of websites & web-enabled applications.
Joomla is a modular CMS system which has maximum flexibility as it allows the integration of "extensions" or add-on components and modules - such as shopping carts, forums, newsletter subscriptions, photo galleries and many many more (there's literally thousands of them!) - to the basic system. Since no two users needs are exactly the same, the possibilities are as endless as the number of extensions available.